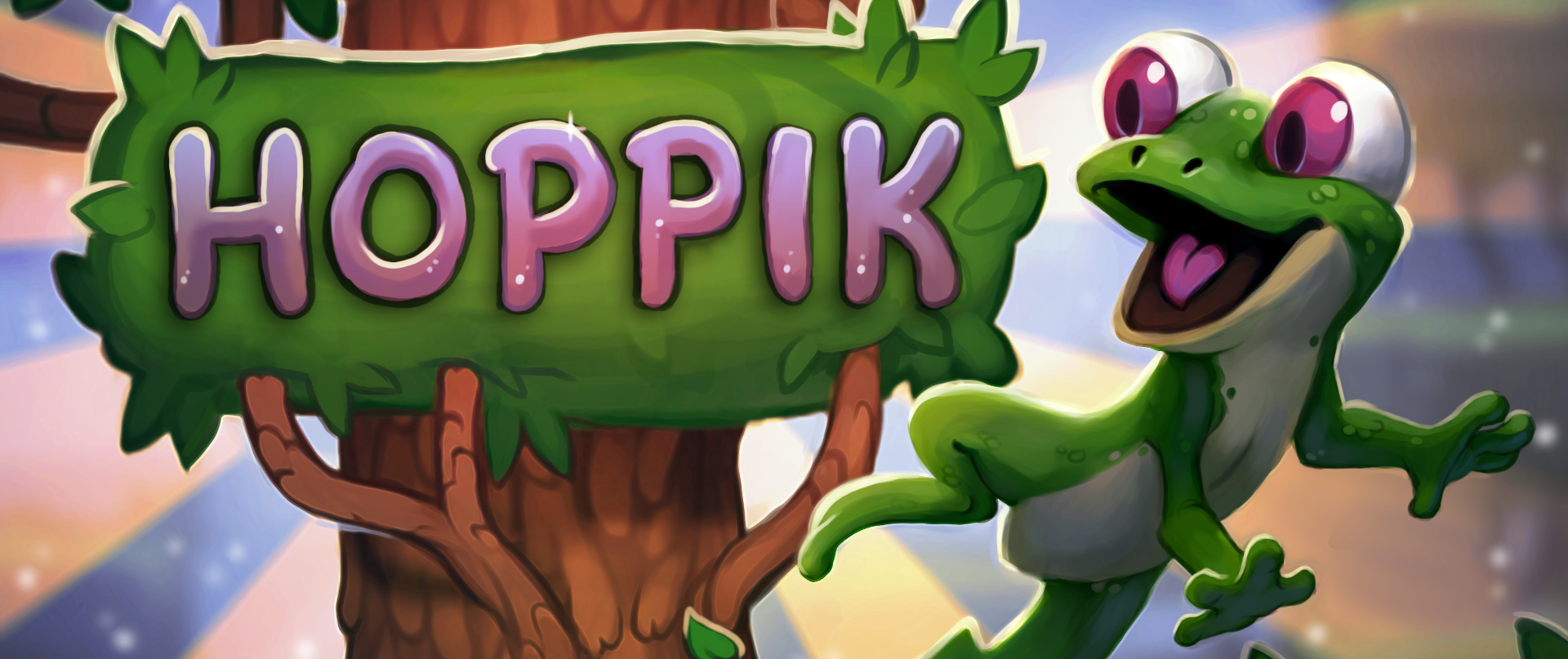 Hoppik
A remastered version of our old Unity game.
Controls
Use mouse to jump left or right. You can only jump off branches - watch for the branch to bend and time your jumps properly!
The birds give you a boost if bounced off, but make sure to time it properly and end above a branch so you don't fall. ;)
Designed by Stefan Sincak and me, art by Sharley.

Comments
Log in with itch.io to leave a comment.
I can't click the play button? Gear button works fine though

Yeah, on mobile it does not work for now :) Try desktop if you can.
I also can't click play. I'm on desktop, a Chrome-based browser. If I switch to Firefox, it starts to work. But when I start from the ground, every possible jump I can make overshoots the first branch and gets a game over.
If you could add fine touch capability that would be freaking awesome (unless I am missing something). As it stands, The game recognizes a tap and gross direction but he always jumps to the extreme left or right. Thanks!
Yeah the idea is to time your jumps, not clicking the right position etc. You should just hit the right side of the screen at the right time. That way you can either climb fast but risk falling if you'd pick a wrong direction… or climb slowly and precisely. This would be reflected in the leaderboards if there were any at the moment. The fastest, most precise person would be on the top (+ the gems add an additionl challenge).